Dr. Aradhna Saxena is a board-certified dermatologist and fellowship-trained, board-certified Mohs skin cancer surgeon. She received her undergraduate degree at Penn State University and her medical doctor degree at Jefferson Medical College (now known as Sidney Kimmel Medical College). She completed her internship at St. Vincent's hospital and her dermatology residency at Thomas Jefferson University Hospital. Dr. Saxena then went on to a complete a fellowship in Mohs Skin Cancer surgery and cosmetic dermatologic surgery at the California Skin Institute. She has had several articles published in peer-reviewed journals. In her spare time, Dr. Saxena enjoys spending time with her family, playing tennis, taking classes at Orange Theory Fitness,  snowboarding, wakesurfing, and practicing guitar. She is a native of Philadelphia, PA.
SPECIALIZATIONS & EXPERTISE
Dr. Saxena specializes in the diagnosis and treatment of skin cancers, specifically Mohs surgery, as well as in the surgical reconstruction of the skin. Beyond her expertise with skin cancer, Dr. Saxena is a board-certified medical dermatologist who has undergone extensive training in facial rejuvenation techniques and procedures. She is experienced in performing all types of minimally invasive treatments, including BOTOX and dermal filler injections, laser treatments, and sclerotherapy.
Fellow of the American College of Mohs Surgery (ACMS)
Fellow of the American Academy of Dermatology (AAD)
Affiliated with Abington Memorial Hospital
Member of the Association of Dermatologic Surgery (ASDS)
About
---
Dr. David Kasper is a board-certified dermatologist specializing in medical dermatology including skin cancer, acne, psoriasis, rashes and lesions.
I've been a patient of Megan Quinn, PA-C, MHS for nearly a year. I see her for my acne skin condition and monthly Accutane treatment program. She is friendly, caring and competent. The results I've experienced from her diagnosis to her prescription and now her monthly follow up appointments have been nothing short of amazing. I trust her work.
Krist Comfort
5 months ago
Matt was wonderful. He is very experienced and professional. He listened closely to all my concerns, and then did a thorough "all body" exam. He addressed a few cosmetic areas (skin tags) on the spot. I have been going to the Dermatolgy center for 7+ years. I always get great service. I highly recommend the dermatology center and Matt D.
I was seen on Wednesday by Amy H. I was so impressed with her professionalism and willingness to listen to my concerns and to respond to my concerns and initiate a plan for my continued care. I am looking forward to my follow up visit to evaluate how the plan for me is working.
Jalanne Dodman
3 months ago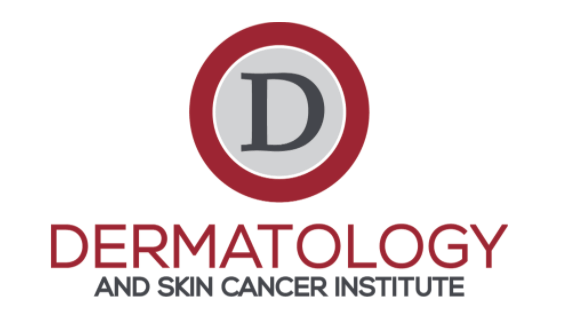 What is Chondrodermatitis nodularis helicis?
Chondrodermatitis nodularis helicis (CNH) is a inflammatory condition that affects the skin and cartilage, learn more!