Dermatology and Skin Cancer Institute
The Lansdale, PA Dermatology and Skin Cancer Institute location is a brand-new, beautiful, 7,600-square-foot facility featuring 20 private patient rooms. Led by Dr. Aradhna Saxena, our team of board-certified dermatologists, medical professionals, and aestheticians provides cosmetic, medical, and surgical dermatology for patients of all ages.
Whether you're suffering from acne, are looking to enhance your complexion and skin care regimen, or are in need of treatment for skin cancer, Dr. Saxena and our team have the knowledge, experience, and skills to help. Plus, each of our patient rooms is equipped for consultations, treatments, surgery, and recovery, which eliminates the need to change rooms and increases privacy.
From the moment you come through our doors, you and your family will experience welcoming, compassionate care and the highest of medical standards. Schedule an appointment at the Lansdale Dermatology and Skin Cancer Institute office at your earliest convenience to experience a higher level of personalized patient care.
About
---
The Dermatology and Skin Cancer Institute office in Lansdale, PA is a new, cutting-edge facility offering the most effective dermatology treatments.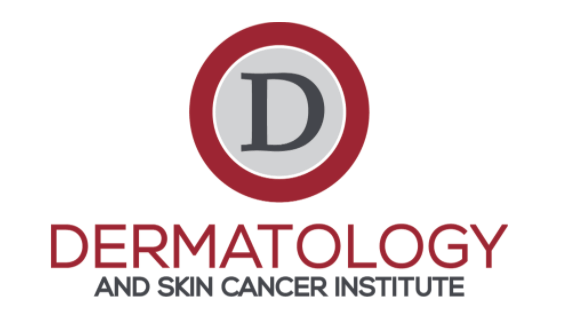 Have mild red patches? It could be Pityriasis Alba!
What is Pityriasis Alba? Can it be prevented? How is Pityriasis Alba treated?
How does Niacinamide actually work?
What can be done to reduce the risk of developing more skin cancer if they have already had basal or squamous cell skin cancer?