Dermatology and Skin Cancer Institute
Drive into the MAIN ENTRANCE of the hospital and the free parking garage is on the left. Suite 30 is on the 3rd floor of the Medical Office Building (MOB) at the end of the hall. If you enter from the parking garage, the first door on your left, once you cross the bridge, is the MOB. The bridge is on the 2nd floor. Our office is one floor up on the 3rd floor. If you enter the hospital from the front, turn right and take the elevators on that side to the 3rd floor.
Public Transportation
SEPTA bus routes 23 and 97; Regional Rail Chestnut Hill West and Chestnut Hill East lines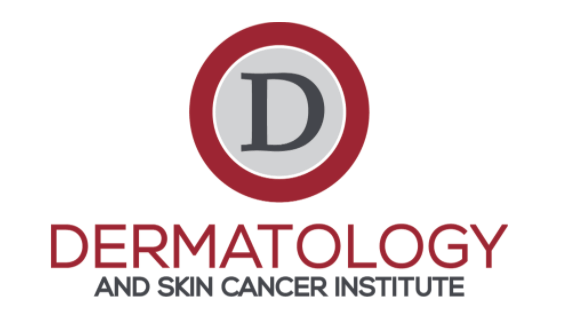 Have mild red patches? It could be Pityriasis Alba!
What is Pityriasis Alba? Can it be prevented? How is Pityriasis Alba treated?
How does Niacinamide actually work?
What can be done to reduce the risk of developing more skin cancer if they have already had basal or squamous cell skin cancer?