Dermatology and Skin Cancer Institute
Abington Health Center @ Blue Bell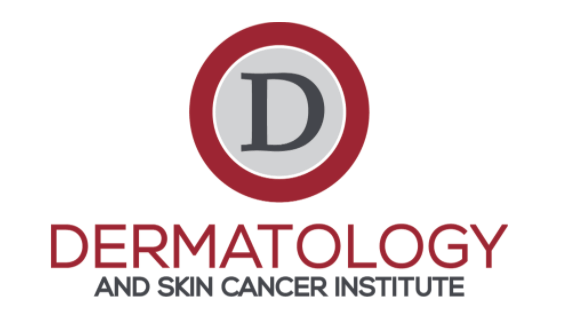 Have mild red patches? It could be Pityriasis Alba!
What is Pityriasis Alba? Can it be prevented? How is Pityriasis Alba treated?
How does Niacinamide actually work?
What can be done to reduce the risk of developing more skin cancer if they have already had basal or squamous cell skin cancer?