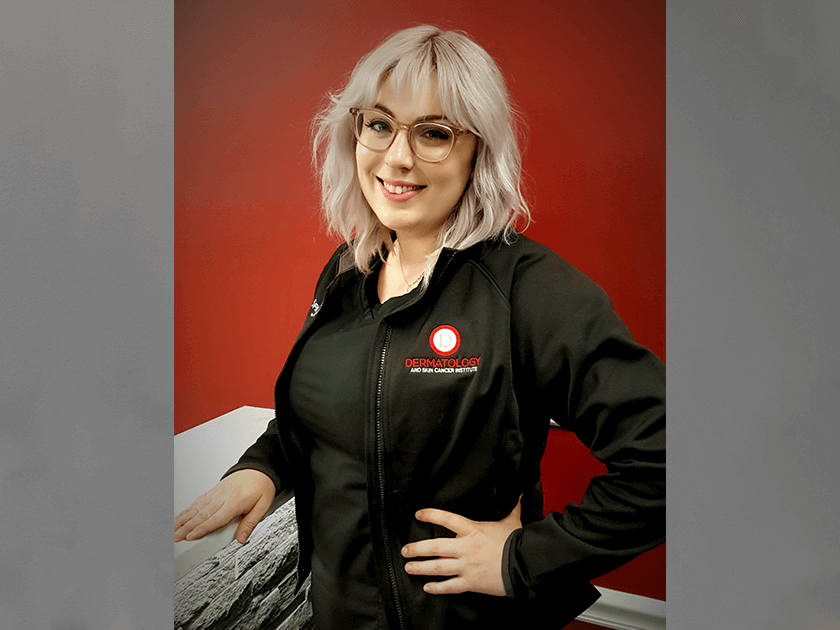 Lauren, Licensed Practical Nurse (LPN) and Aesthetician
Lauren has worked in the medical field specializing in dermatology for many years. She has experience in aesthetic medicine, including procedures such as microdermabrasion, collagen-induction therapy (microneedling), chemical peels including the Perfect Derma Peel, customized facials, cosmetic BOTOX, and eyebrow waxing.
Lauren's experience, skills, and passion for skin care help her achieve wonderful results for her patients. Schedule your complimentary skin care consultation today so Lauren can design your personalized skin care regimen!