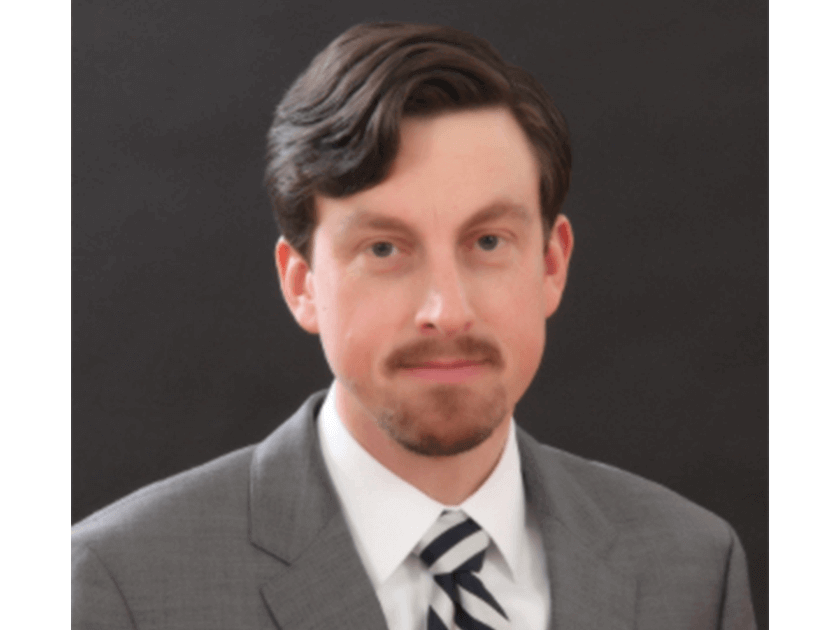 David P. Manion, MD is a board certified by the American Board of Dermatology and fellow of the American Academy of Dermatology who specializes in a full range of dermatologic care and surgical excisions. Dr. Manion received his undergraduate education at St. Joseph's University where he graduated Magna cum Laude. He is a graduate of Jefferson Medical College. He then went on to perform his internship and dermatology residency at the Washington Hospital Center in Washington, DC.
Dr. Manion provides a full range of dermatologic care, and specializes in skin cancer prevention, screening, and treatment. Moreover, he treats patients as young as infants through adulthood. He was raised in Delaware county and enjoys spending time with his wife and two sons.
Reviews
"David A. Kasper, DO is a very gifted and talented Dermatologist professional. He is sincere, listens carefully, and explains all aspects of his findings. He is down to earth and likable. His examinations are very through and exact. My wife and I have never had such a wonderful experience."
C.N.
Facebook
"Absolutely a positive experience. The office is really well designed. I walked in and was greeted and taken care of right away. The woman doing my registration was very nice. The doctor (Dr. Manion) was friendly and all business. Took care of my issue that day in less than 5 minutes. Pain free. Solid explanations. Great doctor. Scheduling a follow up was easy too. Amanda made it seamless and simple."
B.M.
Google
"Dr. David Kasper is one of the most professional and polite doctors I have experienced. His staff is friendly, helpful and have an ability to put you in ease. I'd highly recommend Dr Kasper for all your dermatology needs. By the way, his wife, Dr. Aradhna Saxena, who is the surgeon as part of the practice, is excellent as well. I had a minor procedure with her and everything was done exceptionally well. Thank you."
J.M.
Google
"I saw Dr. David Kasper and he was excellent! He was polite, answered every question and took his time with me. It was a great experience!"
J.D.
Google
Related Posts